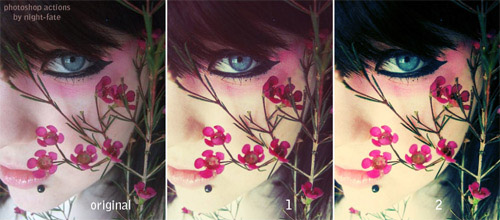 How to Enhance Your Photos Using Photoshop Actions
Enhancing your photos using pre-made Photoshop actions make your life easier. These actions can be downloaded from deviantart, and loaded into your photoshop easily. The actions consist of a squence of tasks applied on a document in photoshop, and recorded with a record button.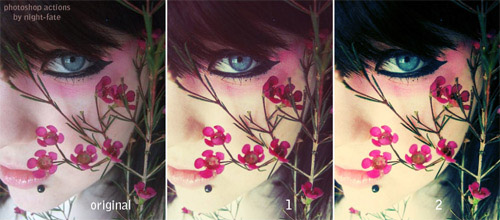 Here is how you can download, import, and apply Photoshop actions.
Step 1: Find
You can find actions by going to this link (DeviantArt). Sort, and browse through the results to find what you are looking for.
Step 2: Download
Open the action page you chose, and download the action by clicking 'Download' button (see below) just right below the preview image.

Step 3: Extract
Extract the file if its zip or rar. Inside you will find a .ATN file.
Step 4: Load/Import
Go to Photoshop > Window Menu > Actions (Shortcut: Alt + F9) (See below)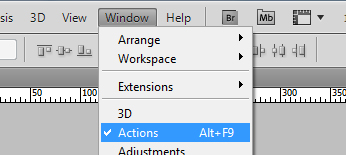 It will open the Actions window. Now click Top Right arrow on the Actions window and select Load Actions (see below).
Now Select your Action file from download location and click Load.
Step 5: Apply
Open your photo in Photoshop, and create a duplicate layer from Layer Menu > Duplicate Layer (CTRL + J) to preserve the original image in case something goes wrong.
Select the duplicate layer, select your Action in Actions window, and click Play button from below (see below).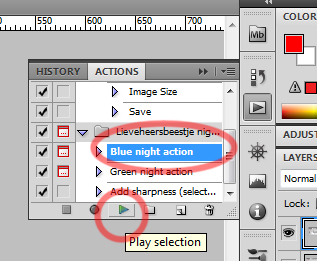 Done!
Here are Some Cool Photoshop Actions You Will Love!
Cross-Processing ATN
by mutato-nomine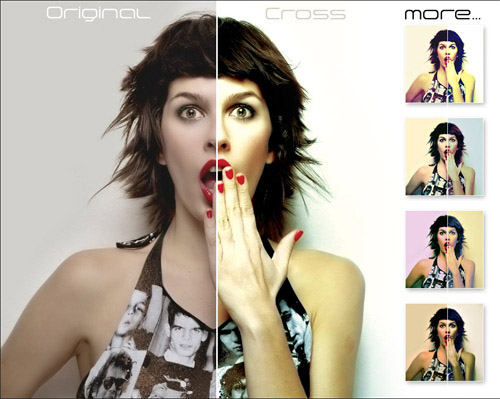 Portrait Actions
by ver00nika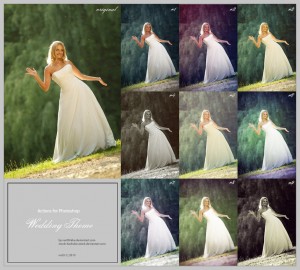 Actions Clyck
by muffim-clyck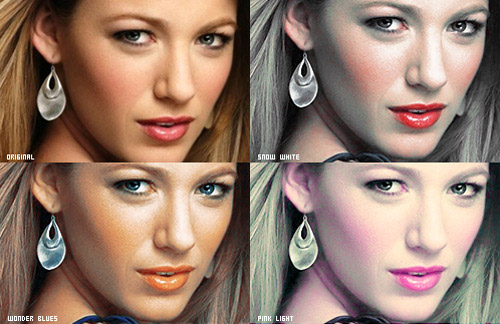 Caitlins actions
by mumbojumbo89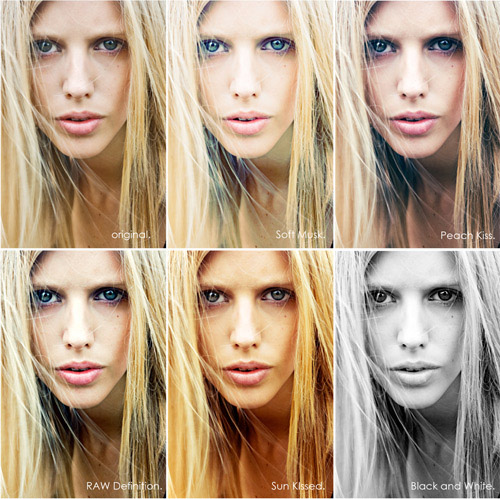 Photoshop Action: Diabolic 
by davidnanchin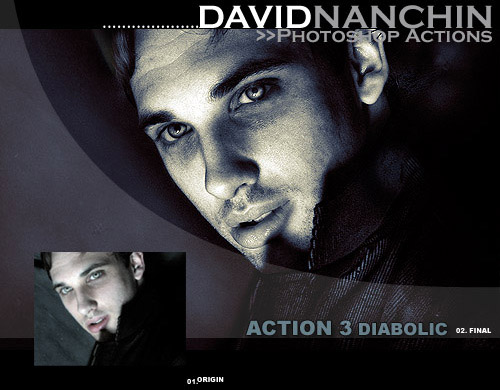 Photoshop Action: Dim and Jade
by davidnanchin